ESM-Online Workshops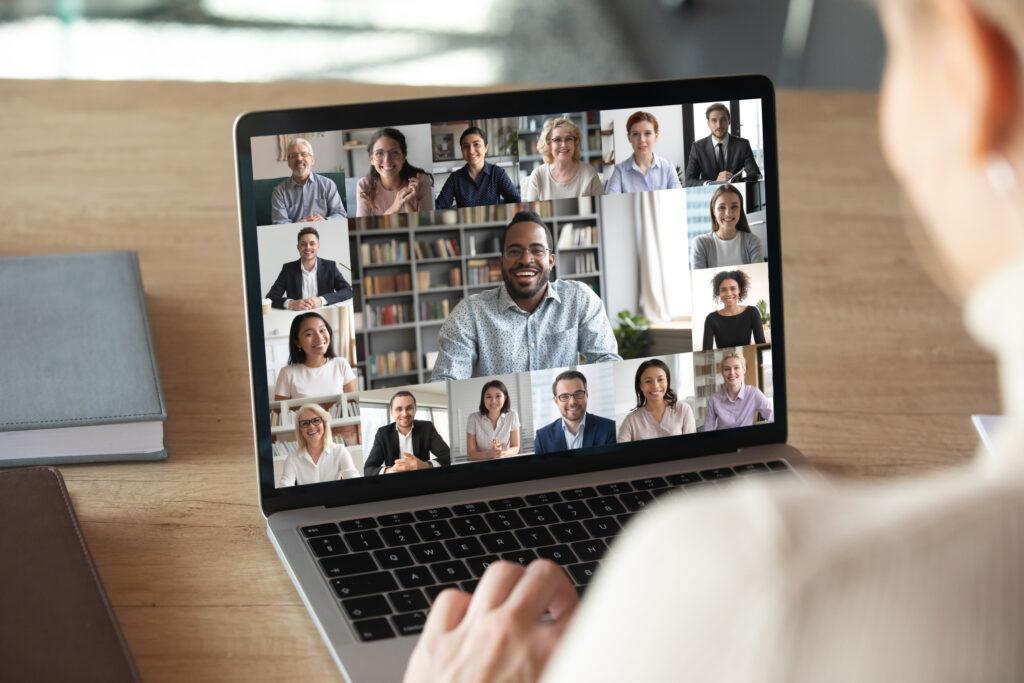 ESM-Embodied Stress Management is perfectly suited to be taught online.
Since the participants can participate from their workplace or from the Home Office, a great asset of ESM-Embodied Stress Management can be used without additional expenditure:
Online Workshop over 10 Weeks
The learning effect will be substantially more effective with a low-threshold course over a period of about 3 months.
Curriculum
One weekly online-lesson of 45 minutes plus 15 minutes Q/A
Each lesson contains a short input of the the newest background informations on stress, one ESM-exercise and its Micromove.
Self assessment of your personal stressdynamic
15 minutes questions and answers concerning the exercises and personal requests.
[caldera_form id="CF6256827bd7111″]